Photo Gallery
Check out the new photos!
You can try out the new Coppermine Gallery!
The original selection of photo's are appended below in various forms (e.g., thumbnails, resized images, untouched images, etc.).
Do you have photos that you can add? You can upload them directly to the Coppermine Gallery in the New Photos for the Site album.
Hugh from Dale Amon's Collection
Hugh from Bill Higgins's Collection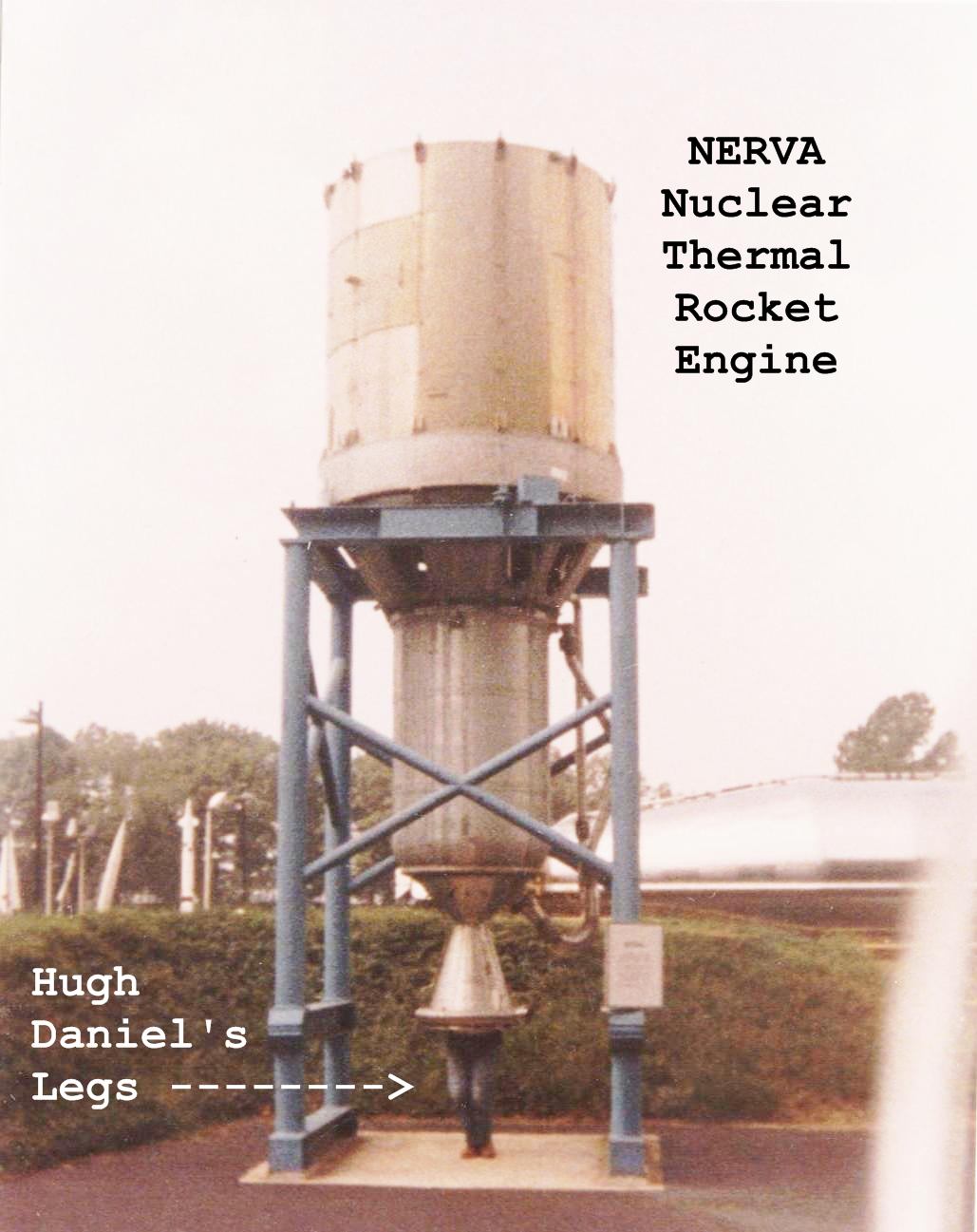 Hugh from Sandy's Family Collection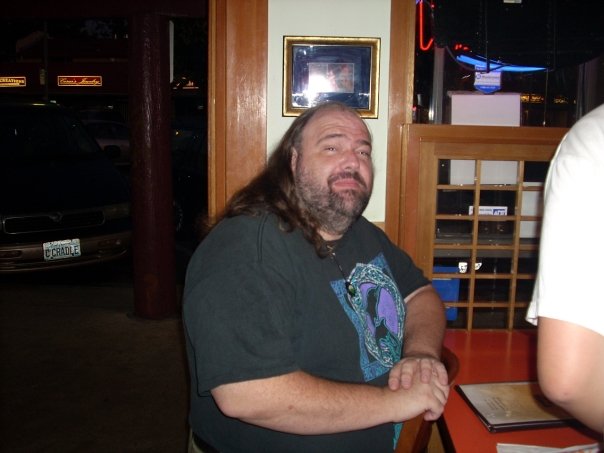 Hugh Sushi!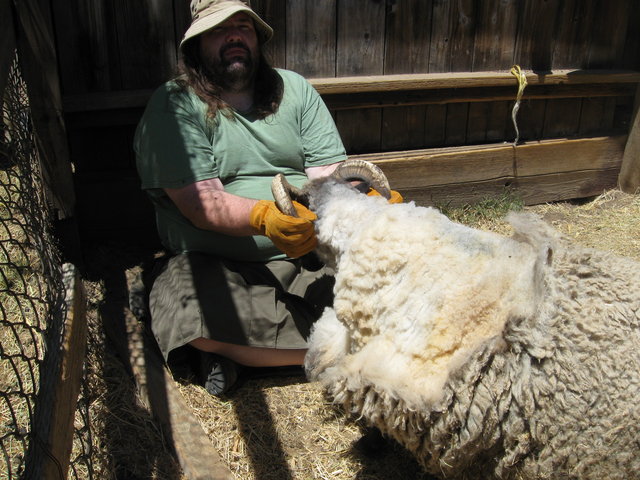 Hugh shearing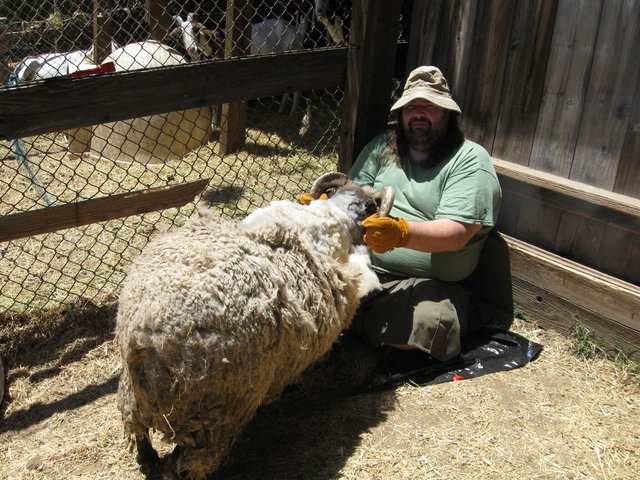 Hugh shearing more!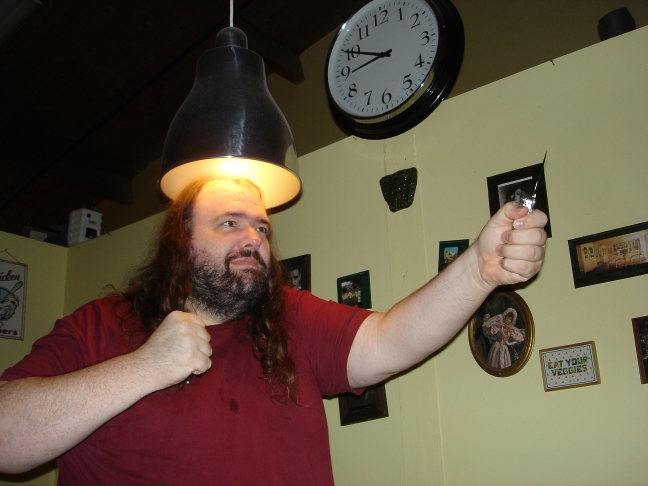 Hugh & the magic helmet!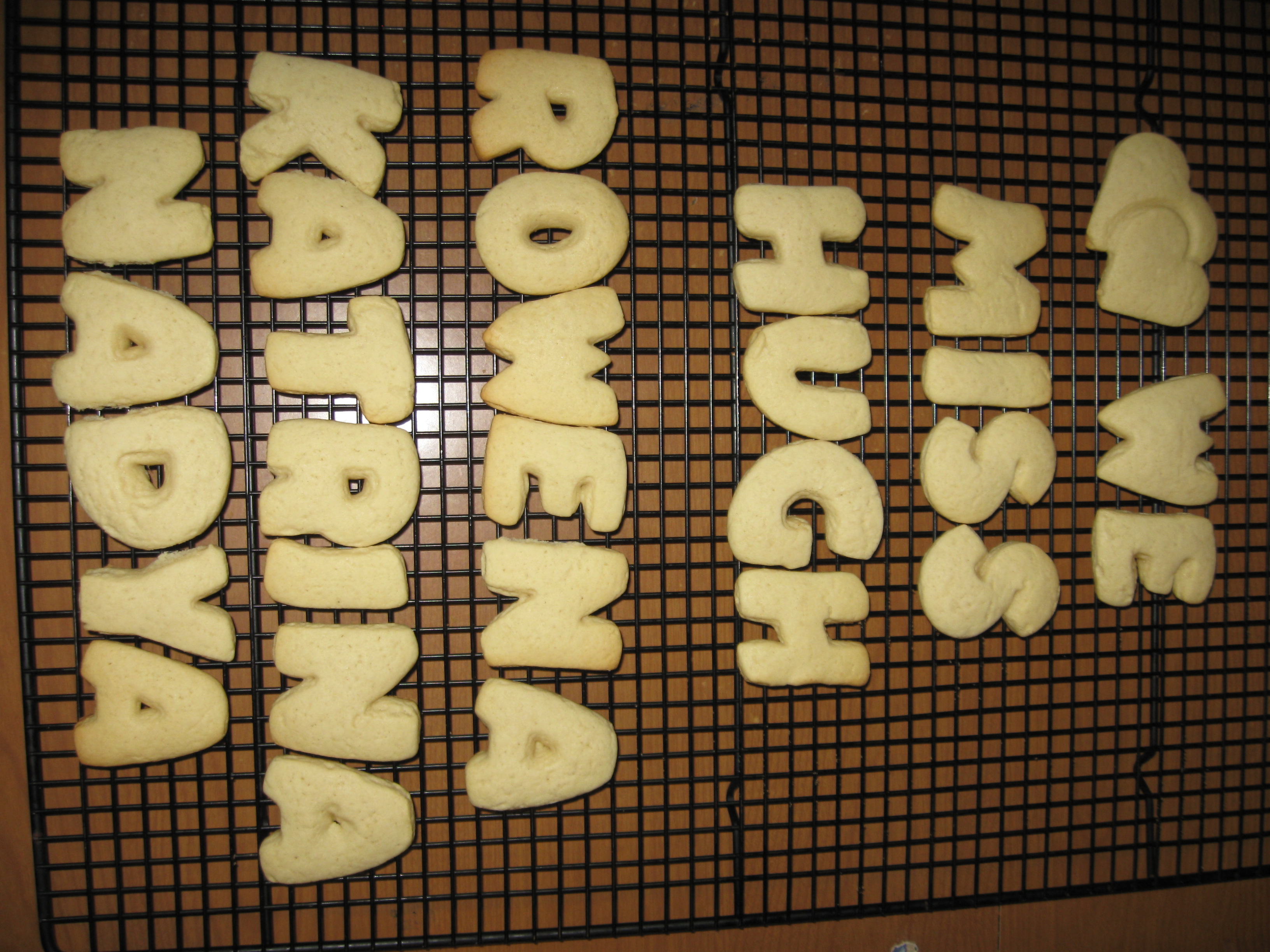 One of Hugh's favorite things, coooooookies!